Fellows
Our fellowship programs are the cornerstone of our educational program and through them, we aim to train the future leaders in pulmonary, critical care, and sleep medicine.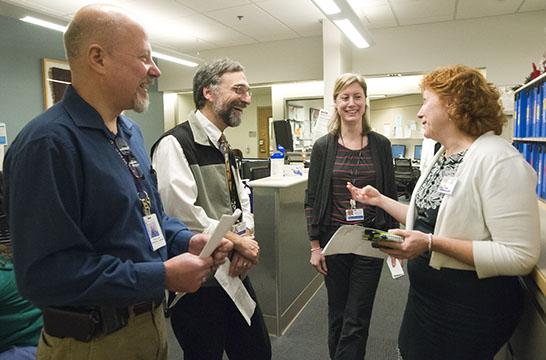 Palliative Care Research
learn mor
Training includes rotations at:
Depending on the program, fellows will receive clinical training at some or all of these sites. 
Call the Pacific Northwest Home
Seattle is an exciting urban center in close proximity to all of the natural beauty that the Pacific Northwest has to offer. The city's diverse neighborhoods are replete with excellent music venues, museums, and restaurants. This innovative and ever-changing city is sure to have something for everyone.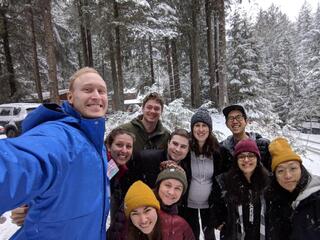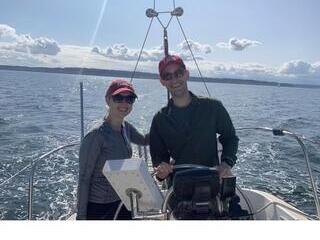 Faculty
Our faculty are nationally and internationally recognized educators dedicated to teaching medical students, residents, fellows, and peers.